My Promise
My goal is to find value in unexpected places and protect my clients interests.
Recent Projects
Penthouse of Pierre Hotel, New York City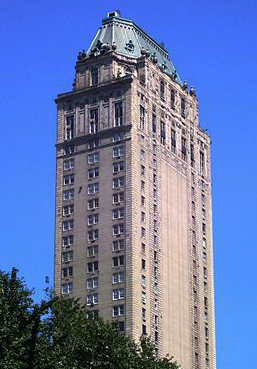 2019
NYC
The top three floors of this landmark building are privately owned.

The hotel opened in 1930 and the penthouse retained many it's original architectural fixtures including a grand staircase, mantel pieces, elaborate doors and chandeliers.There was also important period furniture.

The owner is renovating the interior.

12,000 s.f. landmark with many period furnishings and original fixtures donated to charity.
Spectacular Modern Ski Lodge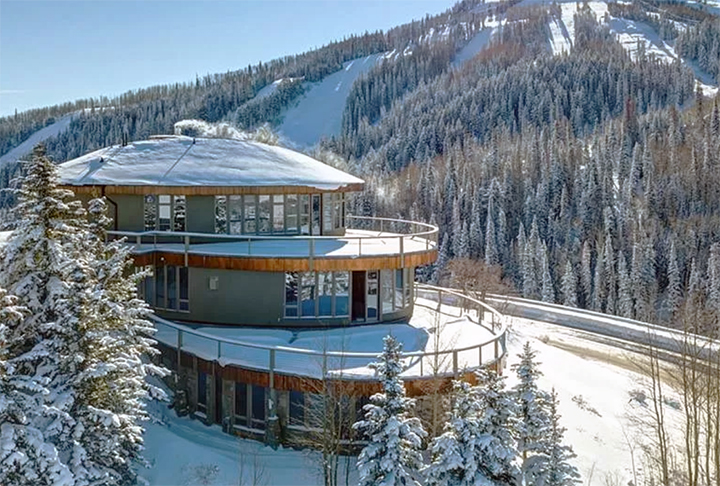 2019
Park City, UT
The new owner decided to replace the high-end kitchen cabinets and appliances, along with many other interior fixtures, from this 8,500 s.f. home built in 1995.

A local non-profit received the materials and they were appraised for a non-cash charitable donation and tax deduction.

Sadly, the onsite inspection was not during ski season.
Great Gatsby Style Lakefront Mansion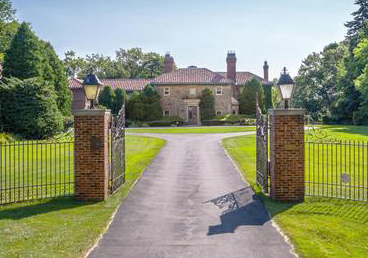 2019
Milwaukee, WI
Designed by well known architect Alexander Eschweiler and built in 1929, this 9,800 s.f. building retained many of the original details such as elaborate wood paneling, and intricate ironwork.

The owner wish to update the interior and donated many of the vintage fixtures.
Big Donation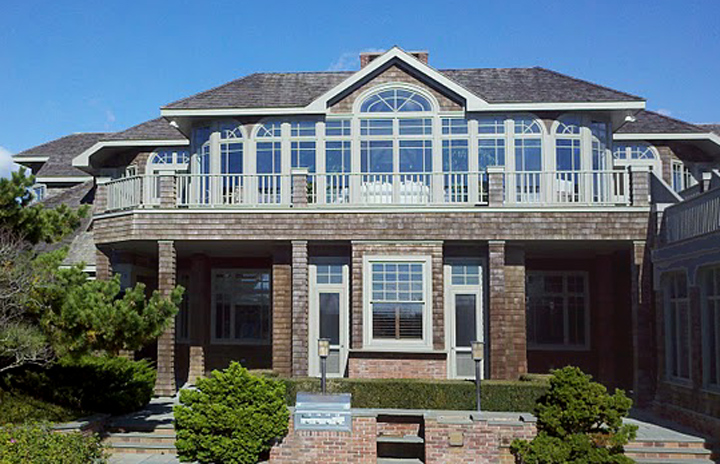 Spring 2011
Hamptons, NY
Owner making way for new and bigger home and builder was in a hurry.

Charity was given 2 weeks to remove any building materials and appliances it wanted.

First non-profit wasn't able to do it so a second was found.

Preliminary estimates of fair market value were provided then appraisal and IRS Form 8283 completed.
Let's get started: