H. Peter Curran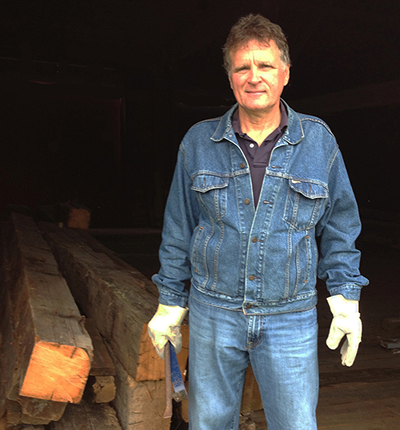 Professional

Build Reuse

Appraisers Association of America (25+ years)

Uniform Standards of Professional Appraisal Practice
Education

New York University

Rhode Island School of Design
Articles and Photographs
The New York Times Sunday Magazine, Architectural Digest, Forbes, The Magazine Antiques, Antiques and The Arts Weekly - and others.
Mailing Address
H. Peter Curran L.L.C.
2422 Palm Ridge Rd.
#803
Sanibel, FL 33957
Phone : 239-400-1006
Testimonials
We purchased an older home in a great location. It was too small for us, however, so we decided to deconstruct the structure and donate the used building materials to charity. This helps protect the environment, save energy and we were able to claim a tax deduction. To maximize the financial benefits we retained Peter Curran to do the required appraisal. He is one of the most qualified appraisers in this emerging field.
Mr. and Mrs. N. from Palo Alto, CA
I recently purchased an apartment in NYC. It is a great space but I just didn't like the kitchen. Everything was new and high-end. So I donated the cabinets and appliances to charity. Mr. Curran did a very professional job with the appraisal and preparing the tax forms.
Billy J, New York City
Peter also has extensive experience appraising